Welcome To Incredible Turf
Making incredible manicured lawns a reality!
Incredible Turf is not your average lawn care service, we are a precision lawn care program. Let's take your lawn from average to incredible!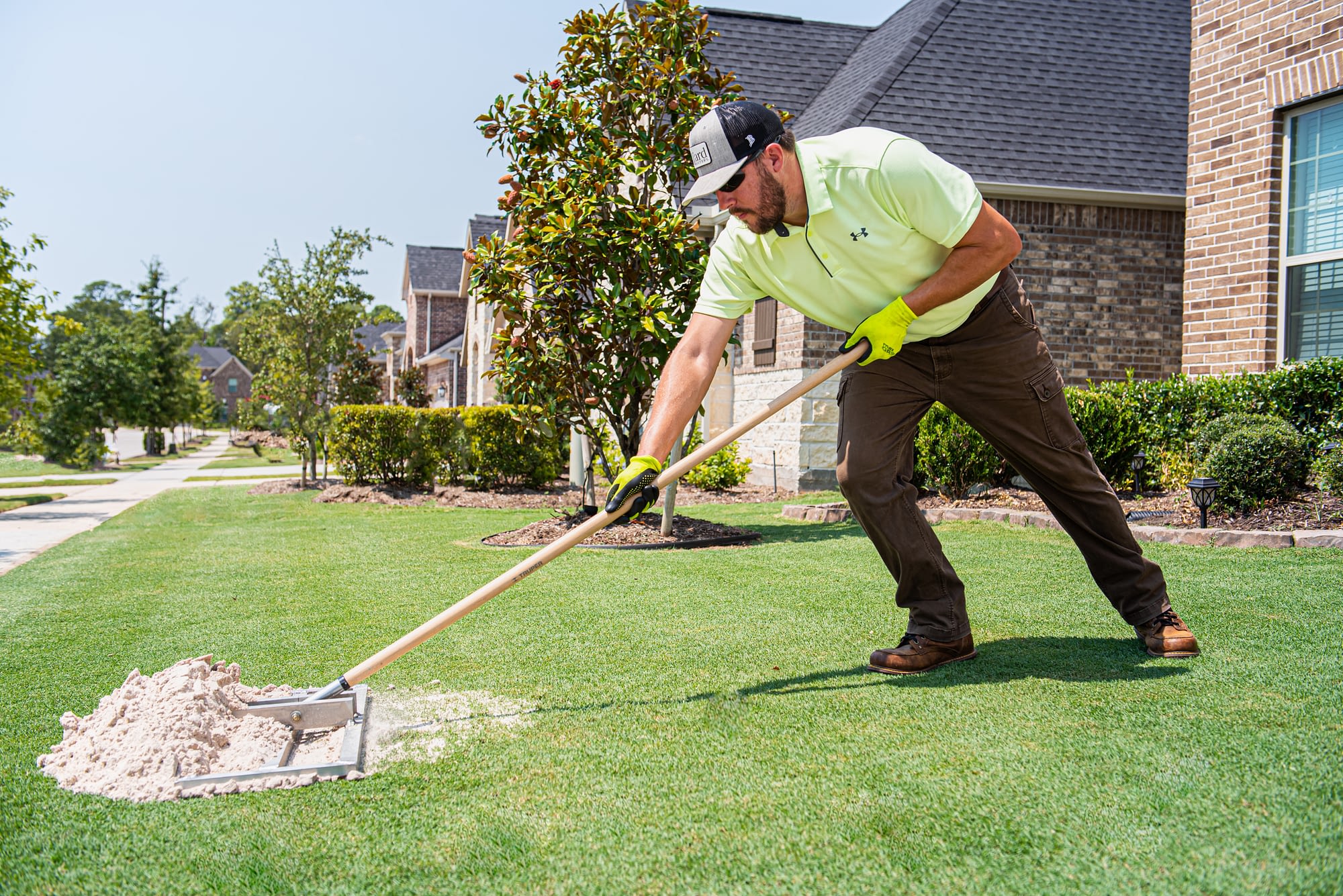 We Build from the ground up
Our process is unique and proven to deliver the desired results. Each step in our plan is modified specifically for your lawn. Doing this allows us to ensure the highest level of customer satisfaction.
It Starts with 3 Easy Steps
What The NEIGHBORS ARE SAYING